A Twitter account tracking the trial of former Jeffrey Epstein partner Ghislaine Maxwell was suspended on Wednesday.
The account, Maxwell Trial Tracker @TrackerTrial, had only been active for two weeks — but had over 525,000 followers.
The Big Tech giant claimed that the court updates violated their policy against "platform manipulation and spam."
The owner of the account, The Free Press Report, wrote on their Substack page that all other accounts that they have made in the past were also suspended.
"You may not use Twitter's services in a manner intended to artificially amplify or suppress information or engage in behavior that manipulates or disrupts people's experience on Twitter," the company wrote in a message to the account holder.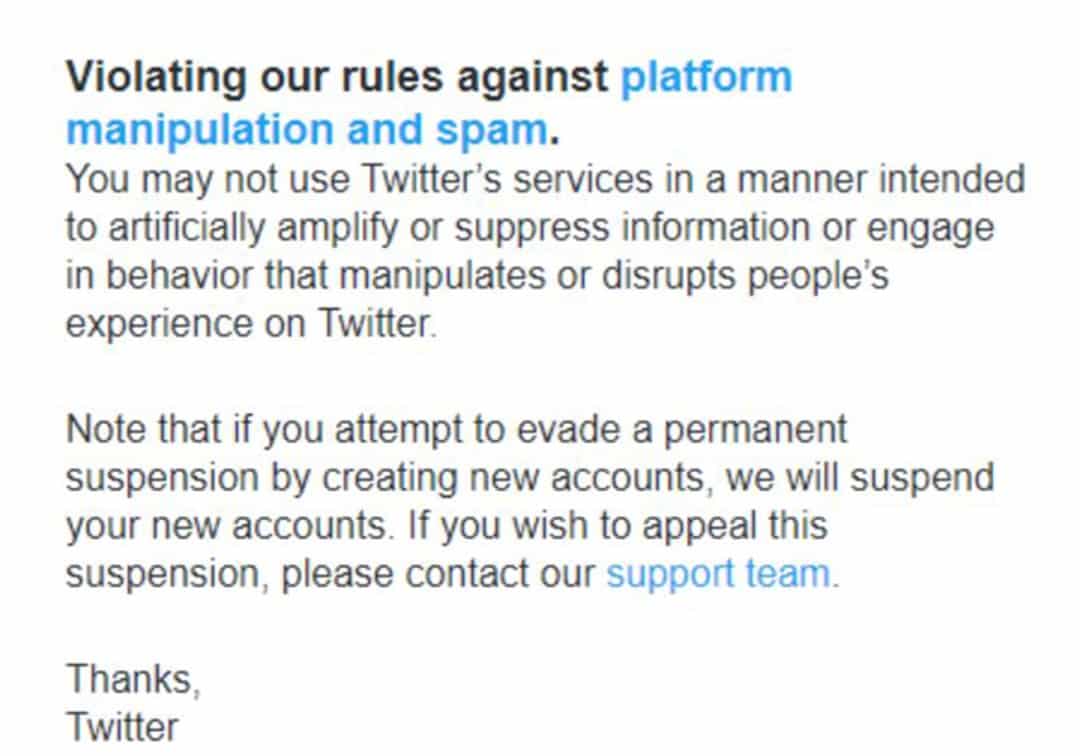 "The account got insane engagement, which by the way, was all organic. There was not outside amplification. The people wanted to hear the truth about the Ghislaine Maxwell, and Jeffrey Epstein trial and the engagement numbers showed that. There were hundreds of millions in impressions and an account that went from zero to over 525,000 followers in a couple of weeks. All we did was report information from the trial that the mainstream media was failing to do," The Free Press Report wrote on Substack.
The Free Press Report continued, "Going forward we will continue to report on the trial and all forms of big government and corporate corruption. This is just the beginning. We have appealed to Twitter for a possible lift of the suspension, but it is likely we will never hear from them."
They stated that for now, updates will posted to their Substack account.
The @TrackerTrial account was the largest account on Twitter that was specifically providing updates on the Maxwell trial.
The Free Press Report says that they have filed an appeal with Twitter.
Timcast has reached out to Twitter for comment and will update this article if one is provided.