Democrat Senator Dianne Feinstein introduced a bill on Thursday to require proof of vaccination or  a negative COVID test to board a domestic flight.
The US Air Travel Public Safety Act would order the Department of Health and Human Services and the Federal Aviation Administration to "develop national vaccination verification standards and procedures."
The text of the act says that it is necessary "to reduce passenger, crewmember, and airport personnel risk of exposure to COVID–19, decrease the risk of transmission of COVID–19 on board aircraft and to United States destination communities through air travel, and protect children and other vulnerable individuals by preventing further spread of COVID–19 in the United States."
Under the bill, a passenger would have to provide the air carrier with documentation demonstrating that they are fully vaccinated, provide proof of a negative pre-departure or, alternatively, written or electronic "documentation of recovery" from COVID–19 after previous a previous infection.
The "documentation of recovery" must be signed by a licensed doctor and show that the passenger has had COVID and recovered fully within the last three months.
"Ensuring that air travelers protect themselves and their destination communities from this disease is critical to prevent the next surge, particularly if we confront new, more virulent variants of COVID-19," Feinstein said in a statement.
"It only makes sense that we also ensure the millions of airline passengers that crisscross our country aren't contributing to further transmission, especially as young children remain ineligible to be vaccinated," she continued.
Surgeon General Vivek Murthy has warned that requiring vaccinations for travel is dangerous.
"And we know that, when it comes to mandating vaccines for travel, there are important issues around equity that would have to be worked out to ensure that people, for example, if they had to travel in the case of emergency to see a relative who got sick, would be able to do that, even if they weren't vaccinated," Murthy said.
Sen. Feinstein herself has been spotted flying without a mask.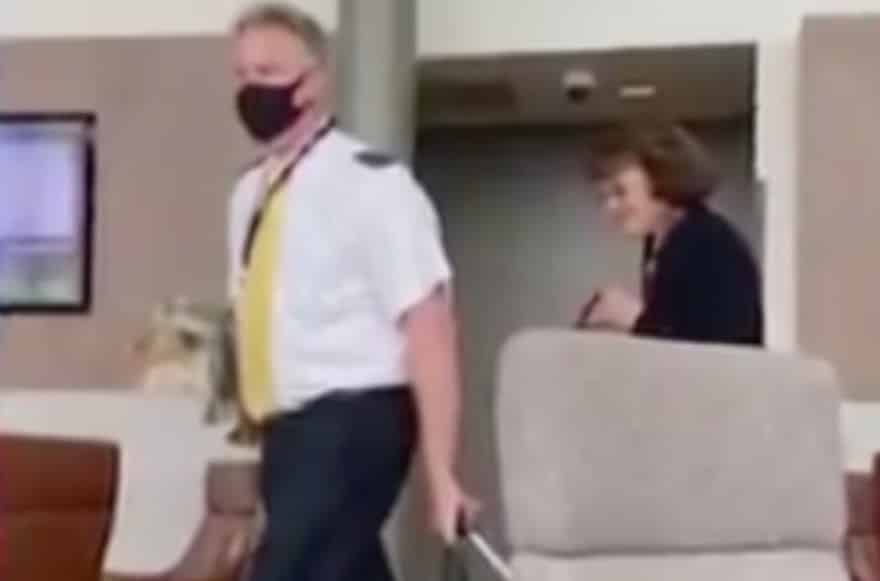 If passed, the bill will go into effect 30 days later.