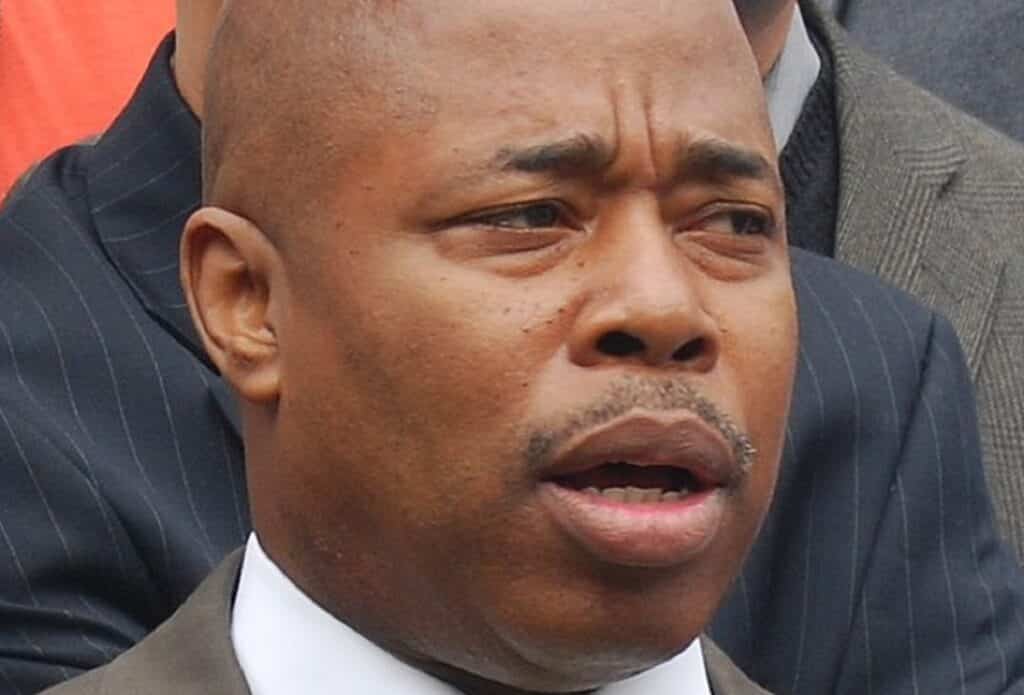 By Cassandra Fairbanks
Election officials in New York City have retracted Tuesday night's early result total for the ranked-choice Democratic mayoral primary after 135,000 test ballots were counted.
Officials say that the fake data was never cleared from a computer system after a test run.
The Associated Press reported on Tuesday evening that "the bungle was a black mark on New York City's first major foray into ranked choice voting and seemed to confirm worries that the city's Board of Elections, which is jointly run by Democrats and Republicans, was unprepared to implement the new system."
With the ranked choice system, voters can select up to five candidates and place them in order of their preference.
"Since no candidate was the first choice of more than 50% of voters, a computer on Tuesday tabulated ballots in a series of rounds that worked like instant run-offs," the AP explained. "In each round, the candidate in last place was eliminated. Votes cast for that person were then redistributed to the surviving candidates, based on whoever voters put next on their ranking list. That process repeated until only two candidates were left."
The erroneous totals had indicated that former police captain and Brooklyn Borough President Eric Adams had lost a major portion of his lead and that former sanitation commissioner Kathryn Garcia was just 16,000 votes behind him.
Adams is a moderate Democrat who has rejected the far-left's calls to "defund the police." His campaign has vowed to fight crime, while also addressing "racial injustice" in law enforcement.
Adams was the first to call for an explanation when the early totals were reported.
"The vote total just released by the Board of Elections is 100,000-plus more than the total announced on election night, raising serious questions," Adams said in a statement. "We have asked the Board of Elections to explain such a massive increase and other irregularities before we comment on the Ranked Choice Voting projection."
The Board of Elections issued a statement about the mistake just before 10:30 p.m.
"Board staff has removed all test ballot images from the system and will upload election night results, cross-referencing against election night reporting software for verification. The cast vote record will be re-generated and the [ranked-choice voting] rounds will be re-tabulated," the statement said. "The Board apologizes for the error and has taken immediate to [sic] ensure the most accurate up to date results are reported."
The Republican primary has already concluded, with Curtis Sliwa, founder of the Guardian Angels, taking the nomination.
For corrections, please email [email protected]