The Florida Department of Business and Professional Regulation (DBPR) has served the R House bar in Miami with a complaint after a video went viral of a nearly-nude drag queen performing with a small child.
The video, posted by Libs of TikTok, featured a topless drag queen in a thong stuffed with cash holding hands and walking around with the child.
"Wholesome, innocent, beautiful family-friendly entertainment" pic.twitter.com/feUaos0k2g

— Libs of TikTok (@libsoftiktok) July 3, 2022
The video was viewed over 3.5 million times on Twitter alone, leading to a seemingly endless stream of comments tagging Governor Ron DeSantis. It was originally uploaded to TikTok by user "nononoie," who captioned it: "Children belong at drag shows!!!! Children deserve to see fun & expression & freedom."
It was not clear when the video was taken, who the drag queen is, or who the child is. It appears that "family" drag events are a regular offering at the establishment.
The bar advertises a "Kids Brunch" menu with a discounted rate for children "up to 12."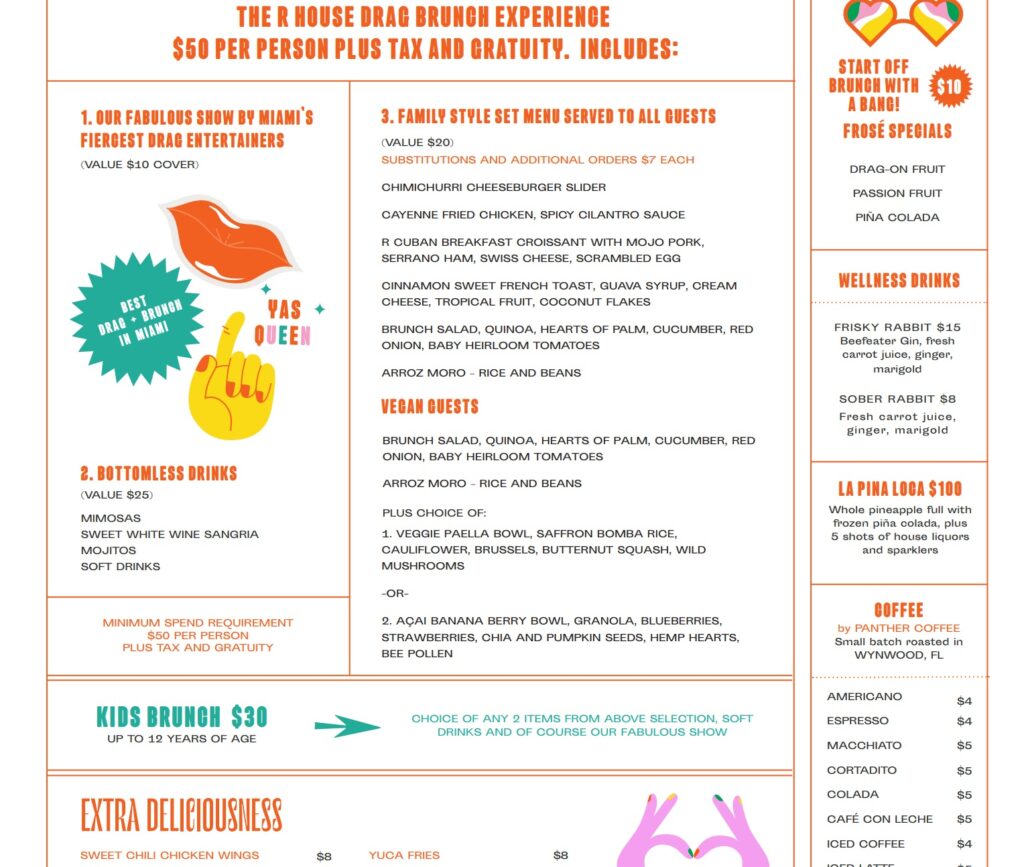 According to a report from Breitbart News, R House bar has 21 days to respond to the complaint. If they are found to be in violation of local codes and laws, they may lose their liquor license — which would likely put the bar out of business.
"The DBPR complaint cites several examples of lewd shows portrayed on social media, but also includes first-hand observations such as a performer in a suggestive outfit allegedly dancing 'mere steps' from a child during a drag show," their exclusive report explains.
"In another incident, the DBPR claims that a child 'between the ages of ten and twelve' was 'seen recoiling and turning away in her seat as a Brunch performer climbed on the back of the child's bench, squatted, and gyrated a couple of feet above the child's head.'"
A YouTube review of the brunch, which refers to it as the "best" in Miami, highlights the extremely sexual nature of the performances at this bar — though it is not clear if some of them are adults-only events. There does not appear to be a distinction between the regular brunches and the ones where children are allowed and encouraged to attend on their website.
Timcast has reached out to the R House bar and will update this story if a comment is provided.