Drag Queen Story Hour has changed its name and logo to "reflect the diverse cast of storytellers."
The organization said that their readers are no longer just drag queens, "but drag kings and many other royal beings," so it will now go by just Drag Story Hour.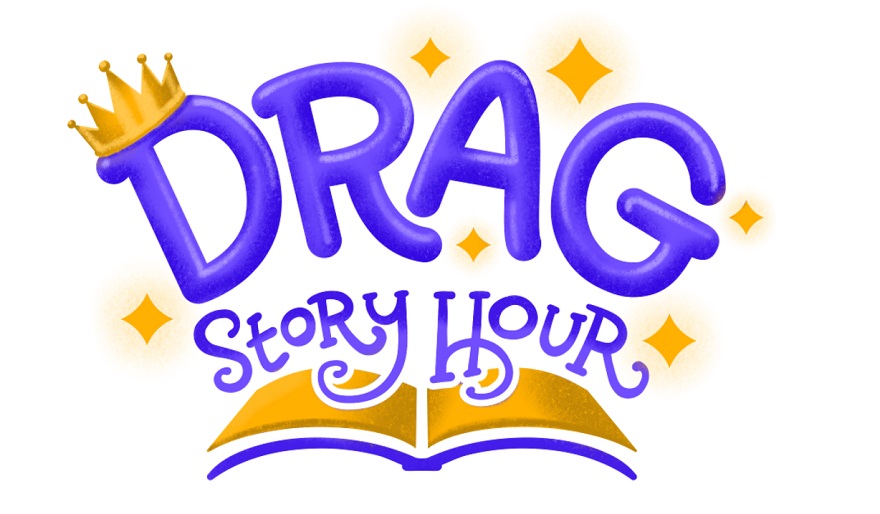 "Our board of directors recently voted on an official name change to reflect the diverse cast of storytellers we work with," said Jonathan Hamilt, Executive Director of the organization, in a press release. "This is a step in the right direction in becoming a truly inclusive organization with an inclusive name. Drag is for everyone and we want that to reflect in our name."
Drag Story Hour announced the name change on "National Coming Out Day," which is celebrated on October 11 each year.
"A lot has changed in 7 years, and as an organization trying to create change in the world, we knew we needed to show leadership in our own backyard," said Beatrice Thomas aka the Reverend Black Benatar, the president of Drag Story Hour and leader of its San Francisco Bay Area chapter.
Thomas added that "the original name extends beyond the San Francisco roots where we began: with global reach, our storytellers include not only drag queens, but drag kings and many other royal beings. We've always welcomed a diverse range of approaches to drag, and now that's more accurately reflected in our name!"
The organization said that it will "continue to offer programming that audiences know and love: drag performers reading books to children, singing songs, and creating arts and crafts in libraries, bookstores, and other community spaces."
Drag Queen Story Hour has faced numerous scandals, including reports that they allowed two convicted child sex offenders to read to children during Drag Queen Story Hour in Houston, Texas.
The former president of the Milwaukee foundation organizing Drag Queen Story Hour events was arrested on seven charges of child pornography in 2021.
Brett Blomme, 38, was arrested for allegedly uploading 27 images and videos of children being sexually abused on the messaging app Kik.
According to Drag Story Hour's website, their mission is to create "diverse, accessible, and culturally-inclusive family programming where kids can express their authentic selves and become bright lights of change in their communities."