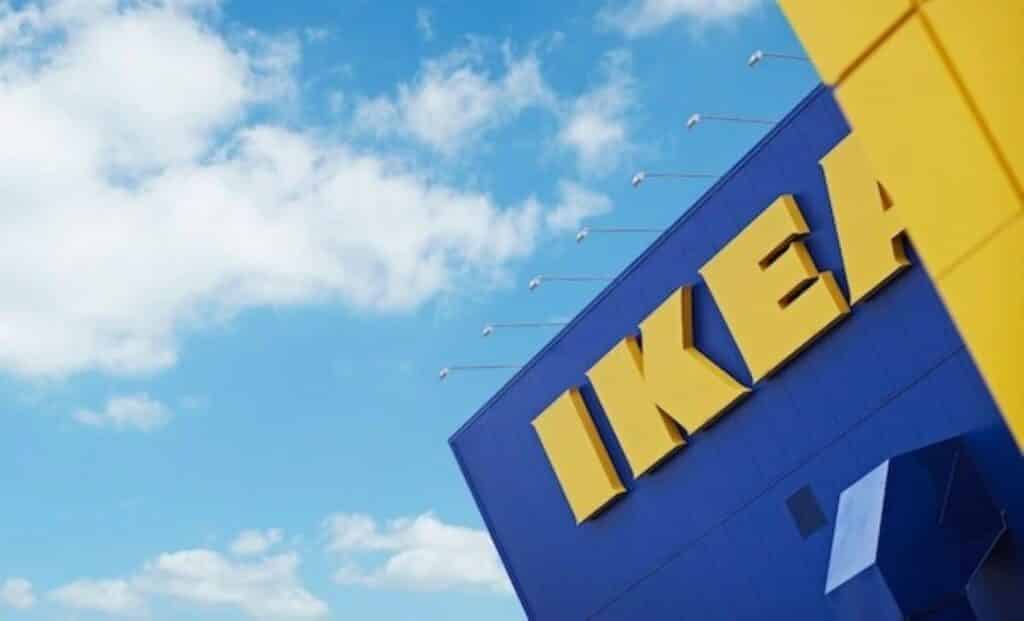 By Cassandra Fairbanks
An Ikea in Atlanta, Georgia is being accused of racism for serving fried chicken and watermelon for Juneteenth.
In an email sent to employees on Friday, the Swedish retail giant said that they would be celebrating the holiday and offering a special menu that included items like fried chicken, watermelon, mac 'n' cheese, and collard greens.
Employees were offended by the menu items, which they said are associated with black stereotypes, and went to local news station CBS 46 with their complaints.
"They sent the menu to us in emails," an anonymous employee told the station. Another said, "you cannot say serving watermelon on Juneteenth is a soul food menu when you don't even know the history, they used to feed slaves watermelon during the slave time."
Another employee said that "it caused a lot of people to be upset. People actually wanted to quit, people weren't coming back to work." Part of their outrage, they say, is that no black employees were involved in creating the menu.
A whopping 33 people called in sick and did not go to work that day, according to their report.
The employees say that there was so much internal backlash that the manager replied in an email saying, "I truly apologize the menu came off subjective."
The new menu featured collard greens, corn bread, mashed potatoes and meatloaf.
The store manager told employees and CBS46 that the menu changed after the concerns were raised, but employees said, "They just delayed the menu by a day. Thinking that everyone who was upset by the Juneteenth menu stayed home on Juneteenth and wouldn't notice, which just added insult to injury."
One of the employees sent a photo of what was served "fried chicken, mac and cheese, collard greens," they pointed out.
The store manager has apologized for getting the menu wrong.
"We value our co-workers' voices and changed the menu after receiving feedback that the foods that were selected are not reflective of the deeply meaningful traditional foods historically served as part of Juneteenth celebrations," a spokesperson said in a statement obtained by Huff Post. "We are committed to educating ourselves and putting a process in place that will allow us to thoughtfully honor Juneteenth in the future."
For corrections, please email [email protected]