A company owned by California Governor Gavin Newsom's wife made over $1.4 million by charging public schools nationwide to screen her sexually explicit "gender identity" documentaries, according to a new report.
Siebel Newsom, using her non-profit organization The Representation Project, has released four films focused on "gender justice."
According to the transparency organization Open the Books, "the films are leased for screenings to individuals, corporations, and schools, and come with their own lesson plans. Schools spend between $49-$599 to screen these movies to children."
The watchdog group found that "according to The Representation Project's Impact Report (2011-2021), the organization's film curricula are being used in over 5,000 schools in all fifty states. The Representation Project claims over 11,200 copies of the curricula have been distributed, reaching more than 2.6 million students."
The report noted, however, "Tax records show that since 2012 the nonprofit has generated $1,483,001 in film screening revenue, although it is unclear how much money came from schools versus other sources."
"Auditors at OpenTheBooks.com watched Newsom's movies and read the lesson plans. What we found was, at times, shocking: sexually explicit images, political boosterism, and something called 'The Genderbread Person,'" the report states.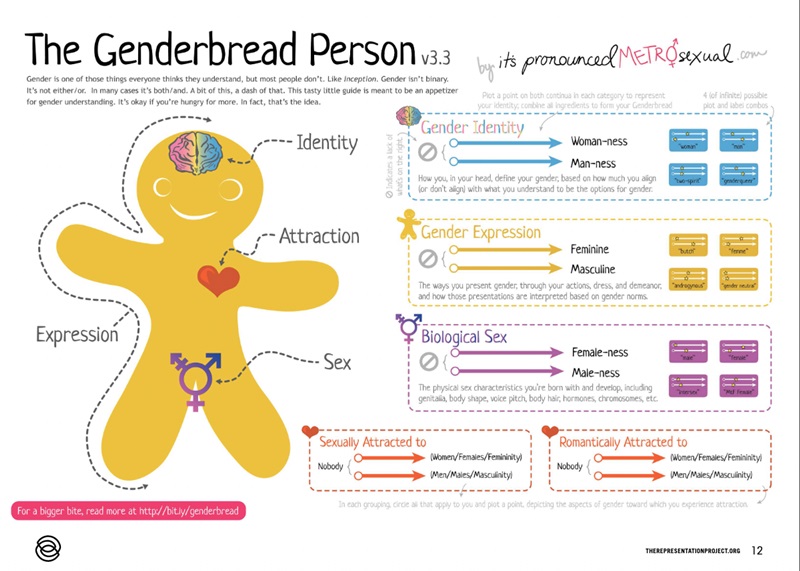 One of the videos produced for middle school students, called Miss Representation, features very sexually explicit content, including footage of a strip club. It can be viewed in full here.
The organization found that in the film, Caroline Heldman, executive director of Newsom's non-profit, described women's role in action movies as "the fighting f-ck toy." Actress Daphne Zuniga also appears in the film discussing being told to get plastic surgery, and says that women should "tell those f-ckers to get penis implants."
Another of the films, The Mask You Live In, features the website addresses of porn sites, including Porn Hub, MassiveCams, BDSM.XXX, and Brazzers.com., according to the Open the Books report.
"The pornographic images displayed in the film are tagged with descriptions such as 'domination,' 'face f-ck,' 'kinky couples,' and '…dirty brunettes,'" the organization noted. "Newsom included images of naked or mostly naked women being slapped, handcuffed, and brutalized in pornographic videos. The pictures are graphic even when blurred."
Screenshots of those images can be found here, but viewer discretion is advised.